Karongasoré is a humanitarian association of general interest under the French Ministry of Finance. It can provide its members and donors a tax receipt for tax deductions. Donations and memberships are now tax-deductible up to 66% for individuals and 60% for companies (in France). Tax deductions is also possible in the countries of the European Union (up to 45% in Belgium for example).
A 100€ donation actually costs only 34€ in France and 55€ in Belgium.
Be generous in supporting our actions !
To support us :
– Yearly contribution of 50 euros to become an active member of the association Karongasoré.
– Entrance of 100 euros or more, then 50 euros per year to become an active benefactor.
– Donation at your discretion.
Payable by check to « Association Karongasoré » to send to :
Association Karongasoré 1 rue du belvédère de la ronce 92410 Ville d'Avray FRANCE
by wire transfer to the association bank account (contact us)
or by secure online payment on this site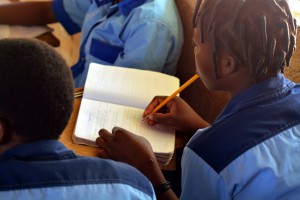 To help us :
– We are looking for textbooks for classes from 6th to 9th grade
– We are also looking for school supplies (copybooks, chalk, compasses, rulers…)
– We are looking for sports supplies for the students (jerseys, shorts, pants, shoes, balls)
– We are looking for computers to open a computer room in the school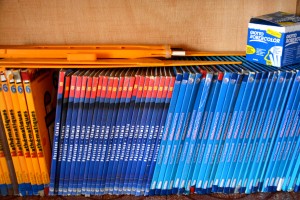 To contact us :
– In Burkina Faso : Yves Zongo
09 BP : 1502 Ouagadougou 09
– In France : Philippe Montoisy
« Association Karongasoré » 1 rue du belvédère de la ronce 92410 Ville d'Avray